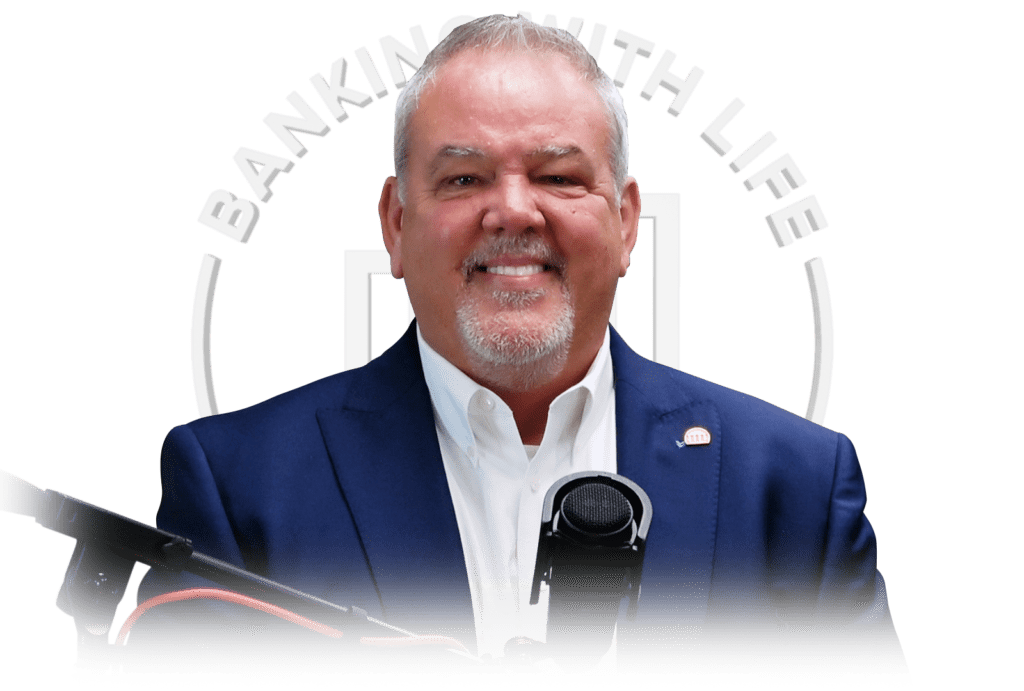 The Banking With Life Podcast is the number one podcast for all things Infinite Banking. Join James Neathery as he speaks with guests, clients, and regular co-host Ryan Griggs as they share their insight and experiences with IBC® and how they have implemented it into their life.
The Banking With Life Podcast is available wherever you find content!
Click on your favorite video hosting site below to watch our podcast in video format.
SOME RECENT HIGHLIGHTS...
Ready to take control of the banking function and implement the Infinite Banking Concept® into your life?