Nelson Nash is the discoverer and developer of The Infinite Banking Concept™ and the author of Becoming Your Own Banker. Nash remains a popular teacher and lecturer on the Infinite Banking Concept™ through dividend-paying whole life insurance.
A native of Georgia, Nash received a B.S. Degree in Forestry from the University of Georgia, 1952. From 1954-1963, Nash worked as a Consulting Forester in eastern North Carolina.
During more than 35 years experience as a Life Insurance Agent, Nash worked with The Equitable Life Assurance Society of the U.S.and with The Guardian. Recognized for his high achievements, Nash was inducted as a Hall of Fame Member by Equitable, a Chartered Life Underwriter, and Life Member of the Million Dollar Round Table.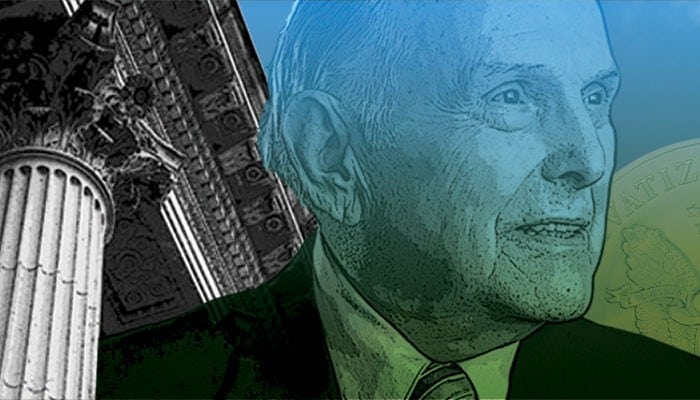 A pilot for 60 years, Nash flew with the Army National Guard, and earned Master Aviator Wings during his 30 years of military service.
He has been married to Mary W. Nash for more than 50 years. The couple live in Birmingham, Alabama and have three children, ten grandchildren and three great-grandchildren.